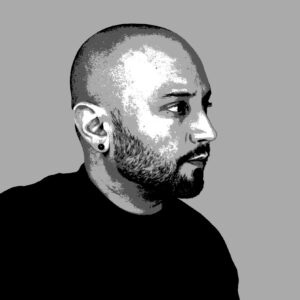 Brandon Loran Maxwell is a Mexican American writer, speaker, prize winning essayist, film director, and entrepreneur. His writings and commentary have appeared at The Hill, Salon, Townhall, The Washington Examiner, The Oregonian, The Foundation For Economic Education, and Latino Rebels Radio, among others. In 2022, his writings were cited at the U.S. Supreme Court (United States Of America vs. Helaman Hansen).
In addition, Brandon regularly speaks on a variety of social topics, and has been cited or profiled by outlets such as The Los Angeles Times, Vox, The Washington Post, The Blaze, and The Oregonian. His personal essay "Notes From An American Prisoner" was awarded a Writer's Digest prize in 2014, and his one-act play "Petal By Petal" about drug and alcohol addiction was performed at The Little Theater in 2009. He holds a B.S. in political science and resides on the West Coast.
Contact Brandon
To inquire about Brandon as a guest speaker, commentator or columnist, you can email him here.